Tama Ryokucha is roasted with drum, offers unique taste of Japanese green tea.
---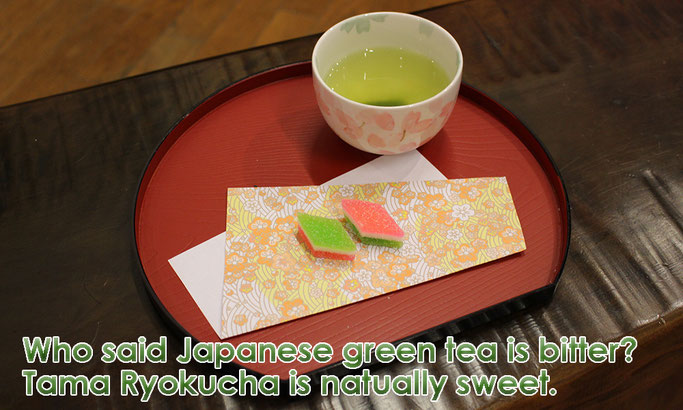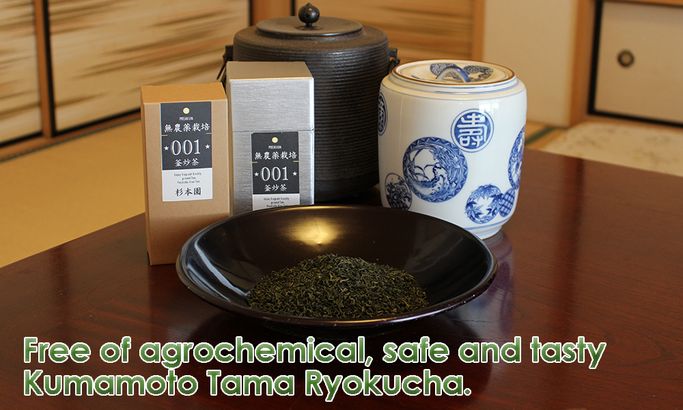 1. Product feature

Don't you think "I know green tea is good for health, but it's bitter, I can't continue to drink"?
Don't you think "Japanese green tea is expensive. It's hardly workable in business"?
This is about normal Sencha tea, and Japanese green tea is not only Sencha tea.
Tama Ryokucha literally means "round look green tea" that is harvested in northern Kyushu island, and Kumamoto produces 50% of Tama Ryokucha in Japan. Tama Ryokucha is produced and blended in some special methods to reduce bitterness, enhance umami taste and natural sweetness. The color is brighter than normal green tea. Tama Ryokucha is roasted in caldron, so you can enjoy more fragrance compared to standard green tea. And, above all, the price of Tama Ryokucha is more reasonable than normal green tea. That is also the reason why Tama Ryokucha has been popular in Japan.

2. Competitiveness of product


1) Non agrochemical and additive are used in soil, production and blending process.
2) Directly distributed from Tama Ryokucha farm, price is competitive.
3) Certified Japanese tea instructor carefully blends the best taste for foreign market.
4) Bright green color, rich fragrance, high content of vitamin C, excellent product for business.
5) 300 years history proves Tama Ryokucha is good for health and life.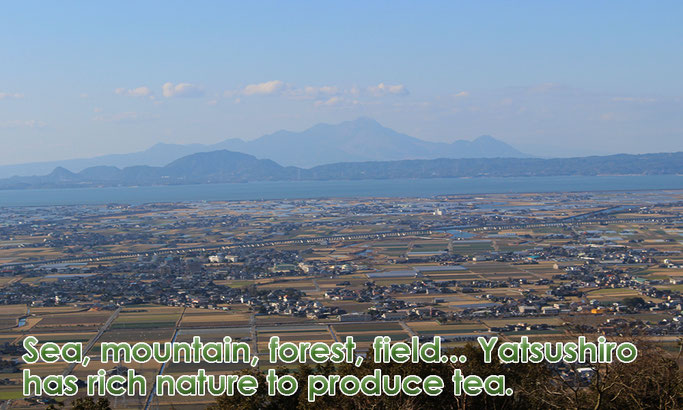 [1] Product Outline
1. Common product name : Tama Ryokucha (Japanese sweet green tea)
2. Brand name : Sugimoto Tama Ryokucha
3. Product origin : Kumamoto, Japan
4. Raw material and ingredient : Green tea
5. Production process and method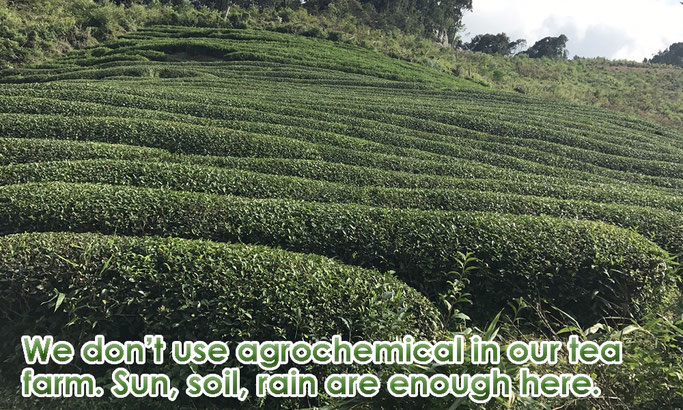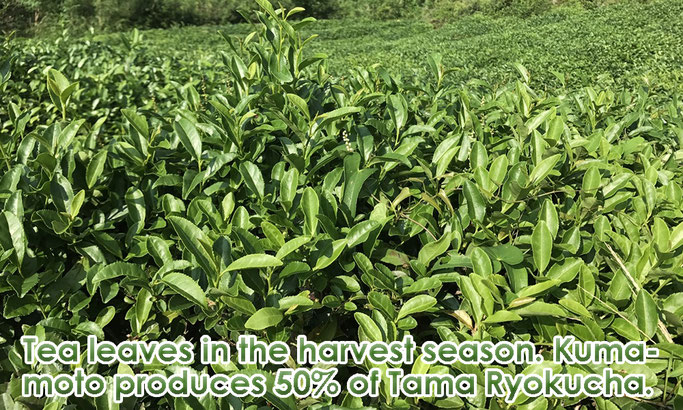 [2] Quantity and size

1. Product lineup : Tama ryoku-cha green tea 100g (3g x 30 tea bags)
2. Size and weight of package : 110 x 230 x 12mm, 110g (including bag)
3. Shelflife : 1 year after production
4. Temperature and storage : Store in cool and dry place, avoid direct sunlight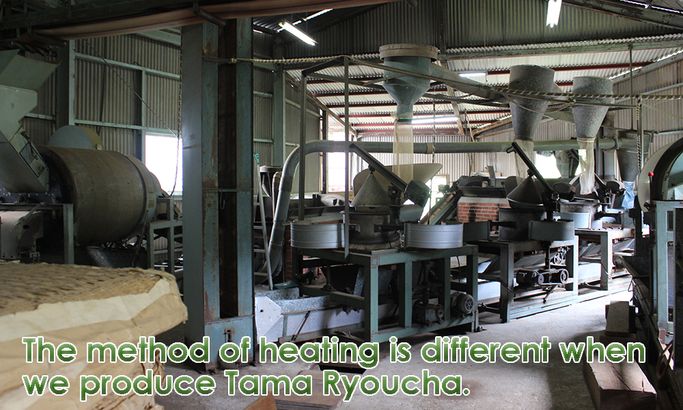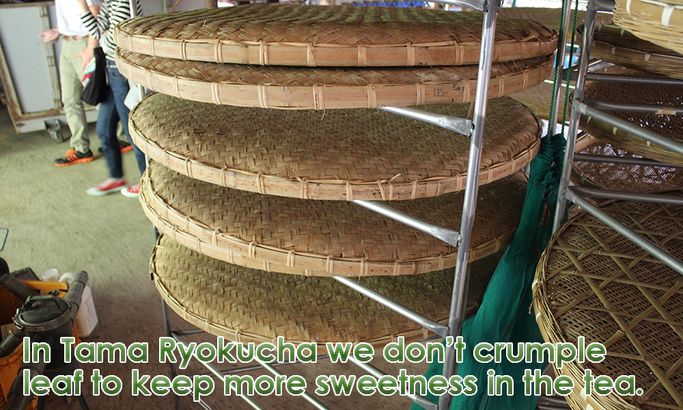 [3] Price, Payment terms, sample
1. FOB price : 1 bag (30 tea bags) : JPY 550
Check RATES and DELIVERY DAYS (EMS by Japan Post)
* Please choose "Parcel, Weight, Kumamoto" and your country.
2. Payment terms : Cash in advance
3. Payment method : Paypal, Western Union, T/T
4. MOQ : 1 bag (30 tea bags)
5. Maximum supply volume : 10,000 bags/month
6. Lead time : Shipping in 3 days after confirming payment
7. HS-code : 0902.10.000
8. Availability of free sample : 2 bags/buyer
(EMS freight must paid by buyer)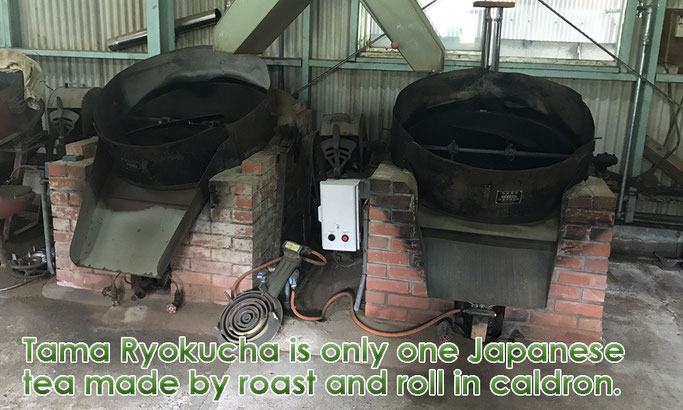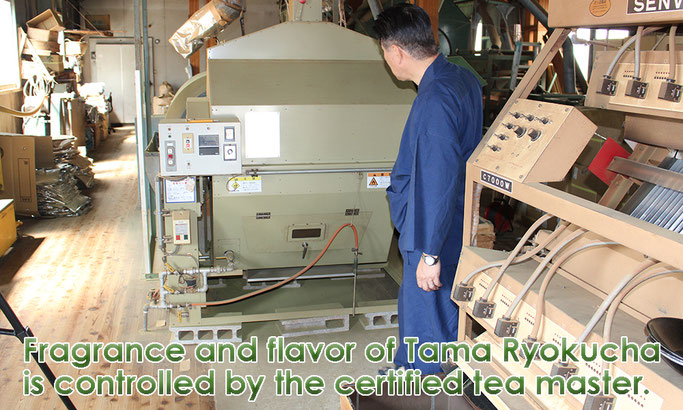 [4] Certificate and document

1. Certificate of origin : Available
2. Non-agrochemical residue certificate : Available
3. Bacteria test report : Available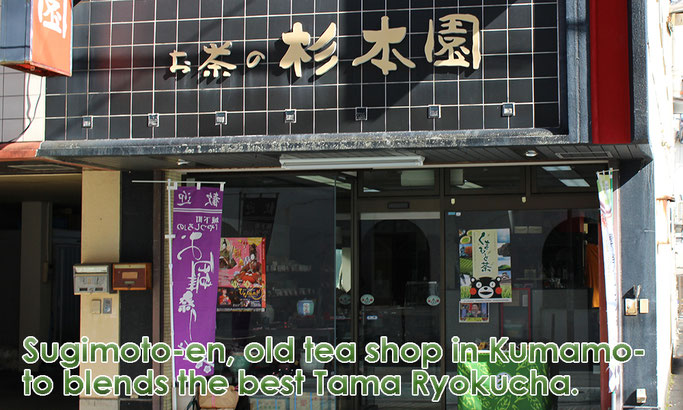 [5]Sales and testimony in Japan
1. Type of customer in Japan : all generation, all area in Japan
2. Shops in Japan : AEON Kumamoto, Maxvalu Marushoku, Rocky (supermaeket), sold in Taiwan
3. Sales record : Kumamoto is No.1 producer of Tama ryoku-cha green tea in Japan
[6] Benefit for health
1. Tama Ryokucha is good for detoxification, reducing pigmentation
2. Tama Ryokucha contains catechin, amino acid (theanine, arginine, vitamin C)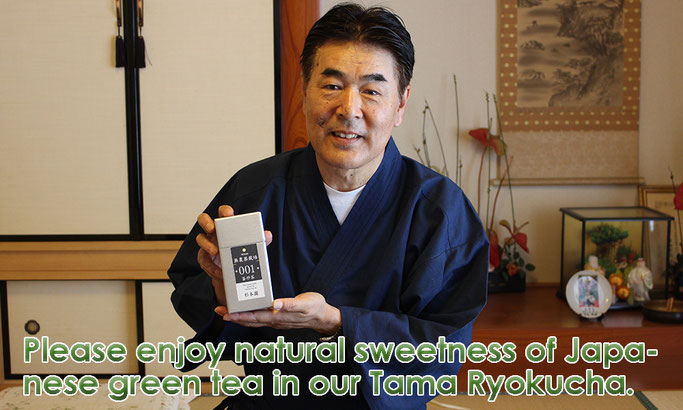 ---