Harvested and dried in traditional method, best in soup stock.
---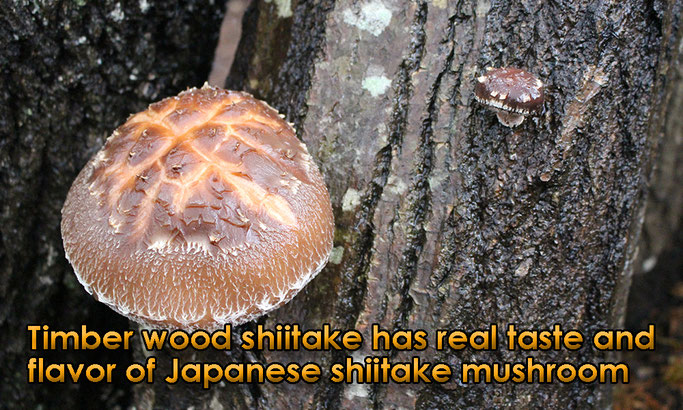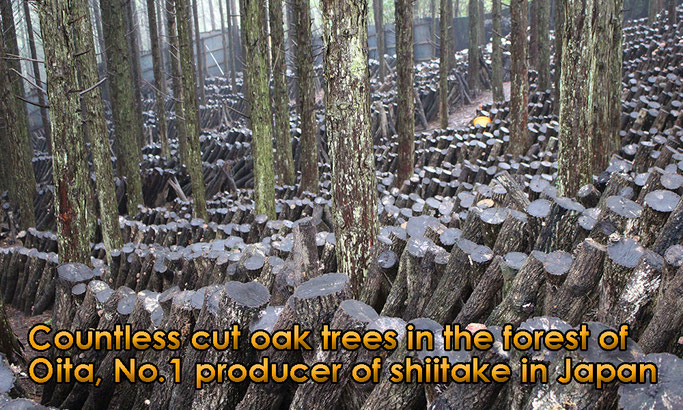 1. Product feature

Timber wood shiitake accounts for only 5% in total production of shiitake in Japan due to trend of mass production in mushroom bacteria bed method. However, in terms of fragrance, flavor, nutrition, taste, timber wood shiitake wins in all factors. In the professional restaurant, luxury department store, chef's choice is always timber wood shiitake. Oita is No.1 producer of shiitake all over Japan. We proudly serve our timber wood shiitake for new clients.

 2. Competitiveness of product

Compared to mushroom bed shiitake, timber wood shitake is superior in,
1) Timber wood is harvested in nature, while mushroom bed is artificial in greenhouse
2) Fragrance, because it takes 18-24 months to grow up in nature
3) Rarity, because 95% of shiitake is produced in mushroom bed recently
4) Nutrition, flavor, because artificial shiitake can't compete with nature
5) Usage, because it contains more umami taste, it can add various taste in your menu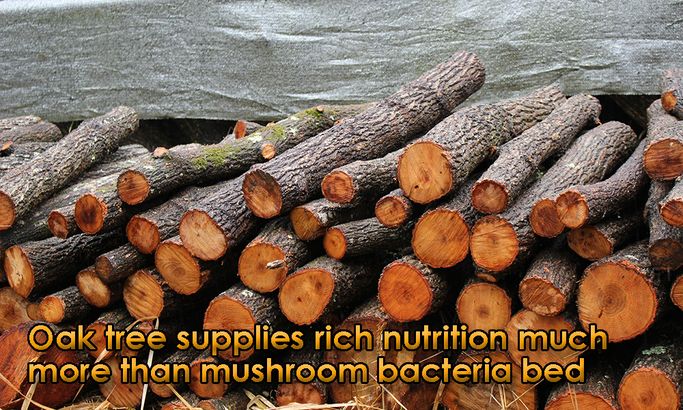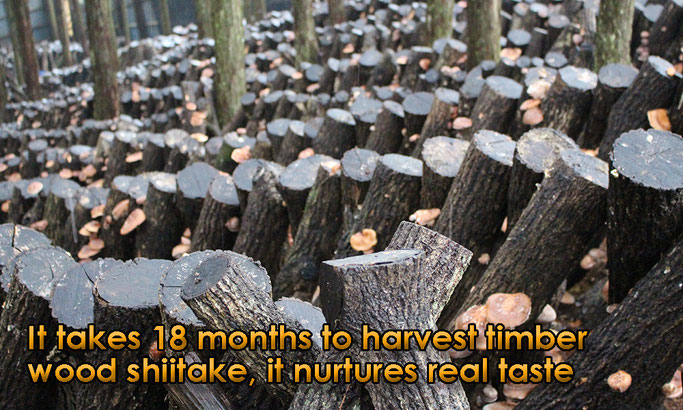 [1] Product Outline
1. Common product name :  Timber wood dried shiitake mushroom
2. Brand name : Timber wood dried shiitake mushroom made in Oita
3. Product origin : Oita, Japan
4. Nutrition fact (per 100g) :
Energy : 18kcal
Water : 91.0g
Protein : 3g
Fat : 0.4g
Carbonhydrate : 4.9g
Ash : 0.7g
Saturated fatty acid : 0.04g
Unsaturated fatty acid : 0.16g
Fiber : 3.5g
Vitamin D : 2μg
Vitamin B1 : 0.1mg
Vitamin B2 : 0.19g
Niacin : 3.8mg
Vitamin B6 : 0.11mg
Folic acid : 42μg
Pantothenic acid : 1.08mg
Vitamin C : 10mg
Sodium : 2mg
Potassium : 280mg
Calcium : 3mg
Magnesium : 14mg
Phosphorous : 73mg
Ferrous : 0.3mg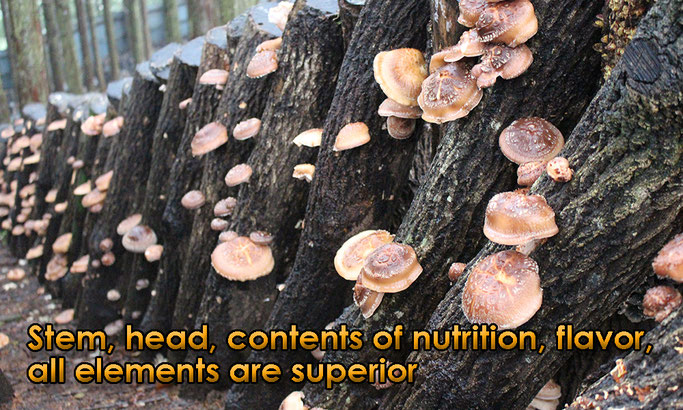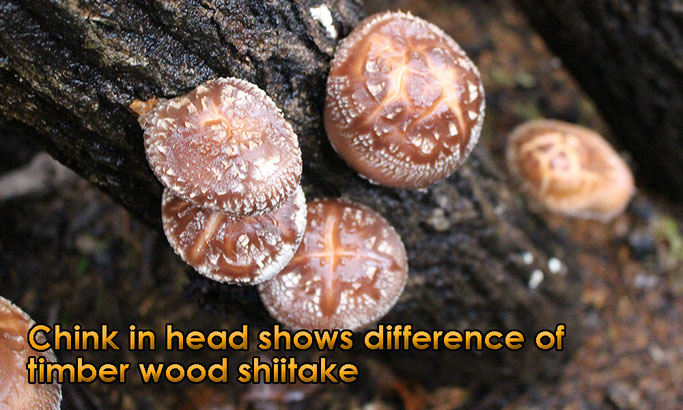 5. Production process and method
1) Cut oak tree in 90-120cm
2) Dig small hole
3) Plant shiitake seed bacteria
4) Nurture in mountain for 1 and half year
5) Harvest in autumn
6) Dry shiitake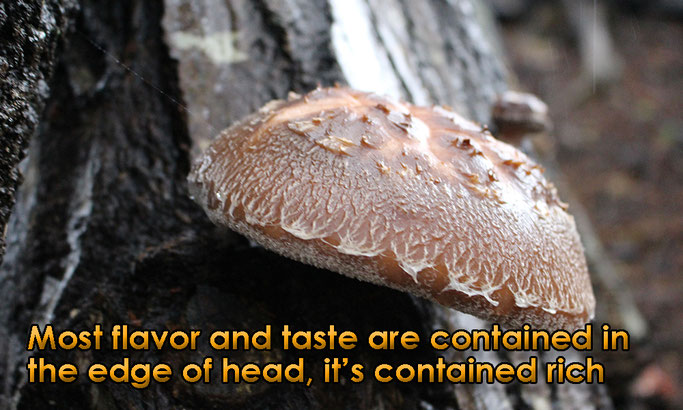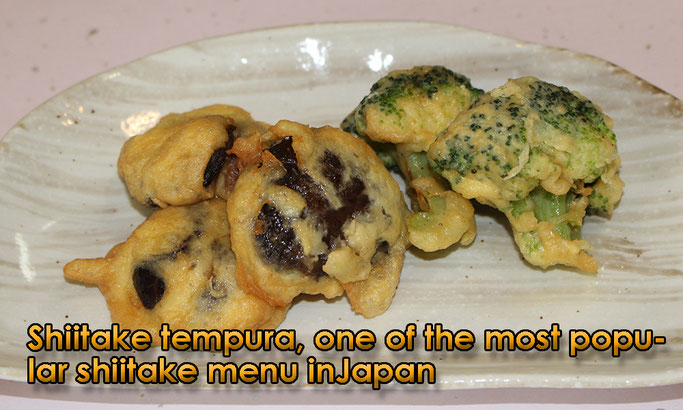 [2] Quantity and size

1. Product lineup : Dried shiitake 300g, 500g pack
2. Size and weight of package : 300g (25 x 30cm), 500g (25g x 40g)
3. Shelflife : 1 year after production
4. Temperature and storage : normal temperature, avoid direct sunlight, store in cool and dry place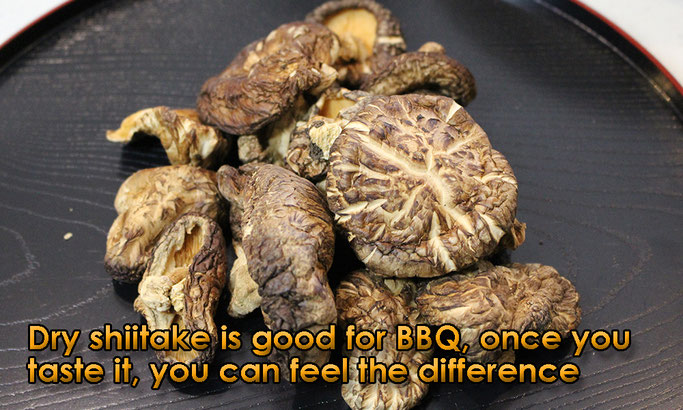 [3] Price, Payment terms, sample

1. FOB price : JPY 3,200/300g pack
Check RATES and DELIVERY DAYS (EMS by Japan Post)
* Please choose "Parcel, Weight, Oita" and your country.
2. Payment terms :  Cash in advance
3. Payment method : Paypal (Credit card)
4. MOQ : 20 x 300g (1 carton : 100 x 50cm, 6kg)
5. Maximum supply volume : 500kg/month, 3,000kg/year
6. Lead time : shipment in 1 week after confirming payment
7. HS-code : 0712.39.100
8. Availability of free sample : 200g (30 shiitake) for free of charge
(EMS freight must paid by buyer)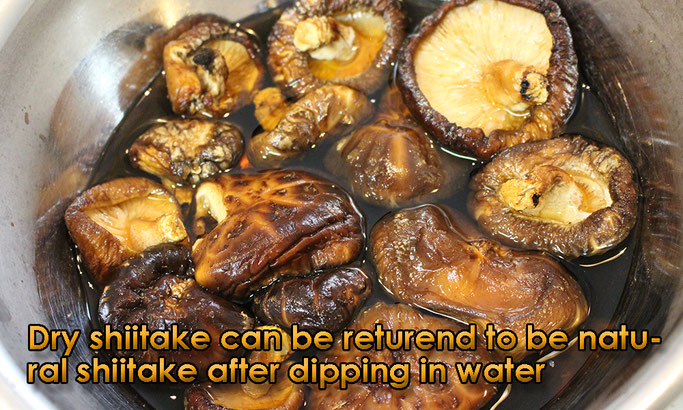 [4] Certificate and document
1.  Available certificate
- Certificate of origin
- Bacteria test report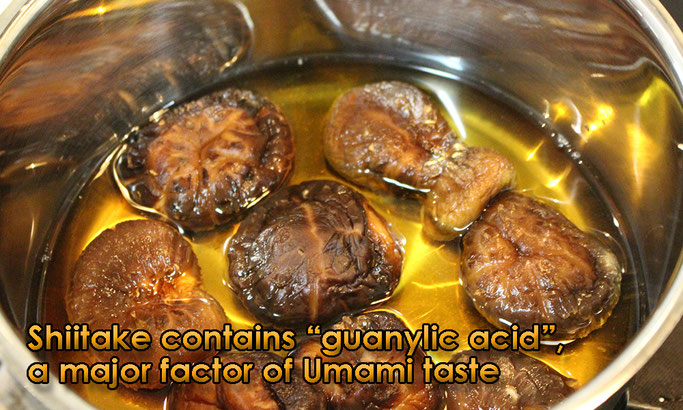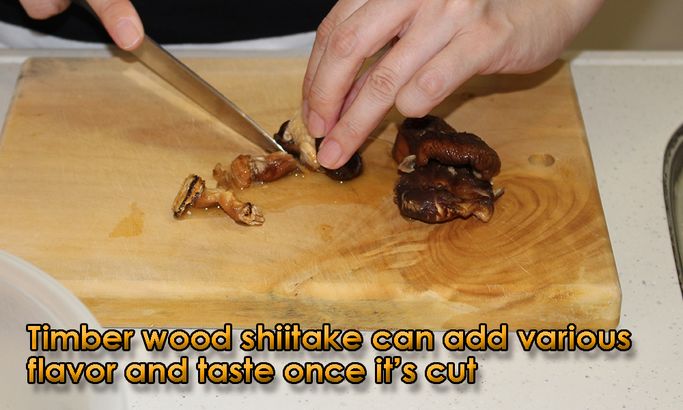 [5] Benefit for health, how to use
1. Benefit for health : reducing blood pressure, preventing fat, enhancing sleep, balancing bowel
2. How to cook, prepare : Please watch following recipe movie
3. Difference from mushroom bed harvested shiitake : Timber wood shitake contains more nutrient, fragrance, flavor, rich ingredient. Oak tree is the best timber to cultivate shiitake, and it's only found in Kyushu.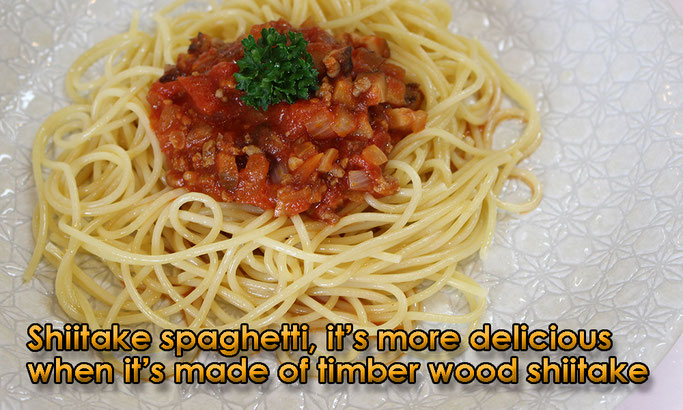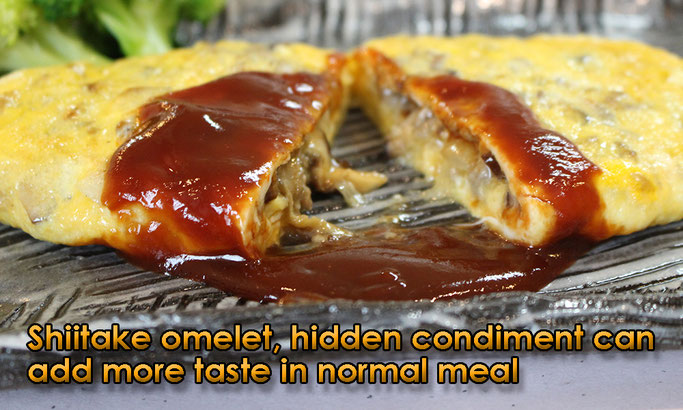 ---