Premium shampoo made of fulvic acid collected in the deep seabed.
---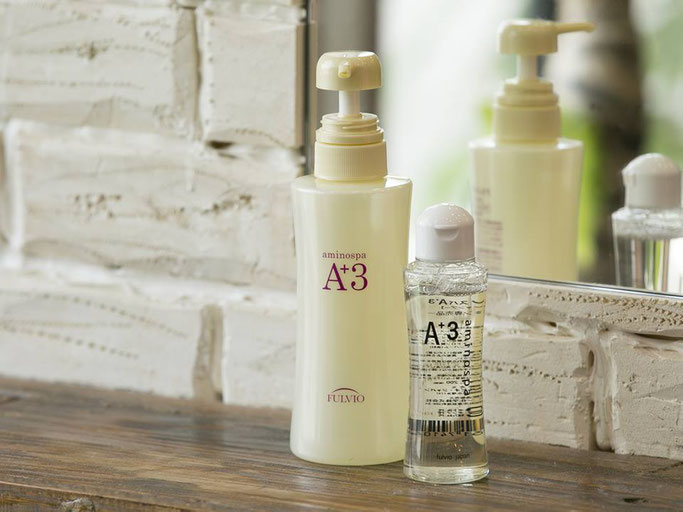 Super rich contents 40% of essential fulvic acid, sold 300,000 bottles in professional beauty hair salon all over Japan!

Pure fulvic acid from deep sea is processed over 2 years careful production method to make your hair shine, smoother, healthier. Many Japanese celebrities and actress loves aminospa A+3 because of its quality, once you experienced it, you will feel your hair is in your youth!
[1. Product Outlook]

1. Brand name : Aminospa A+3 Shampoo
2. Product name : Hair recovery shampoo
3. Ingredients : Fulvic acid essence 40%, Non Silicon, organic raw materials
4. Product lifespan : 3 years after production
5. Size : 6ml sachet(7g), 100ml bottle(119g), 300ml bottle(356g), 500ml bag(515g)
6. Quantity in carton
- 6ml sachet : 150 sachets in L35cm, W16.5cm, H6cm carton
- 100ml bottle : 48 bottles in L37cm, W28.5cm, H16cm carton
- 300ml bottle : 24 bottles in L43cm, W30cm, H22cm carton
- 500ml bag : 24 bags in L48cm, W25cm, H30cm carton
7. Storage : can be stored in normal temperature
8. HS-Code : 3401.30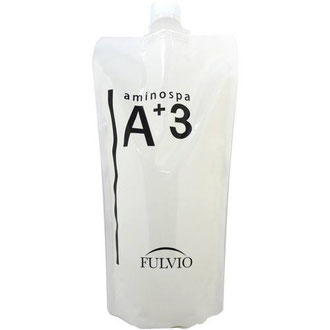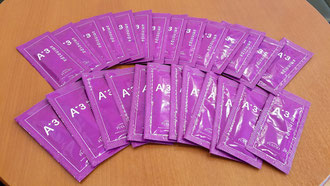 [2.CIF price and payment terms]

1. CIF Price
Aminospa A+3 Shampoo (100ml): JPY 1,600
Aminospa A+3 Shampoo (300ml): JPY 4,000
Aminospa A+3 Shampoo (500ml): JPY 6,000
* Aminospa A+3 Shampoo can be thinned with water by 20%-30% shampoo and 80-70% water
* Delivery time : 4-7 working days
* EMS freight is included.
* Import duty is NOT included.
* EMS freight gets cheaper in larger volume.
* In each shipment, some small test samples are included.
* Payment method : Paypal, Western Union, T/T remittance in advance

2. Payment terms
- Paypal
- Western Union
- T/T payment through bank
3. Shipment
EMS (Express Mail Service) by Japan Post
4. Sample
6ml sachet is available as sample up to 10 sachets.
(Buyer pays EMS freight)
[3. Patent, certificate, documents]

1. Patent number : 350-7347 (Japan Patent Agency in the ministry of economy and industry)
2. MSDS : available in English
3. COO (Certificate of origin) : available in English
4. 300,000 bottles in Japan (professional hair salon, high status shop, select shops)
5. Officially registered trade mark in Japan : FX21 dogyanna
6. Aminospa A+3 is used for men who suffer from less hair, damage on scalp.
7. Aminospa A+3 dissolves oil on scalp, enhances turnover of skin layer of your scalp
8. Aminospa A+3 enhances hair recovery activity with its high content of pure fulvic acid
9. Aminospa A+3 recovers damage after using permanent liquid on your hair, damage from UV
10. Aminospa A+3 makes your scalp and hair healthier with the effect of fulvic acid, mineral, vitamin, enzyme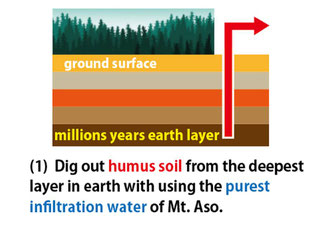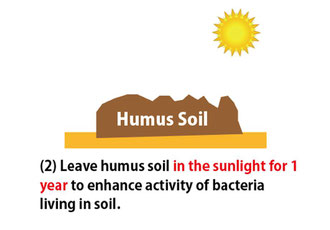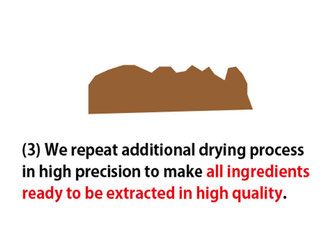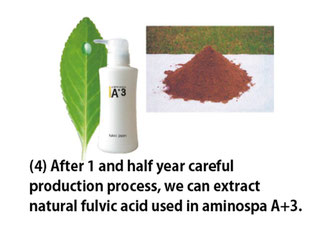 [4. Analysis report]

Safety and quality of all ingredients and raw materials are analyzed, certified in following labos.

1. Japan Food Analysis Center
2. SRL West Japan Inspection Center
3. Kumamoto Pharmaceutical Research Center
4. Virus Research Center in the faculty of medicine of Kagoshima National University
5. Tokyo Dental College
6. Food Research Institute in the ministry of agriculture and forest of Japan
7. Water Design Institute
8. Tokyo association for preventive medicine
9. Certificate number of manufacturer of cosmetic product in Japan : 40CZ009004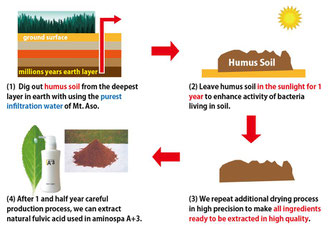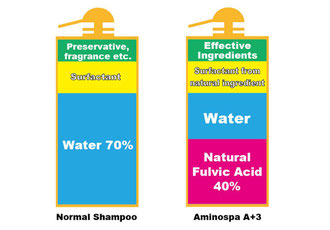 [5. How to use]

1. You don't have to use rinse, conditioner because aminospa A+3 contains all functions.
2. Usage for beauty hair and hair recovery
 1) Please massage your scalp for 1 minute with hot water
 2) Please apply aminospa A+3 to your hair and scalp, massage scalp softly, wash hair tenderly.
 3) Please leave aminospa A+3 foam for 3 minutes.
 4) You can use aminospa A+3 foam to wash your face and body (It has effect to remove virus, enhances skin)
 5) After washing hair, face, body, please wash whole parts with hot water.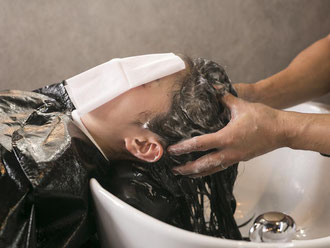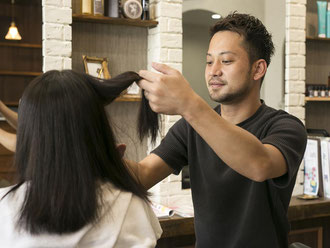 [5. Manufacturer]
Fulvio Japan Thrive Co., Ltd (Kumamoto, JAPAN)

Official Website (Japanese) :
http://www.fulvio-japan.com/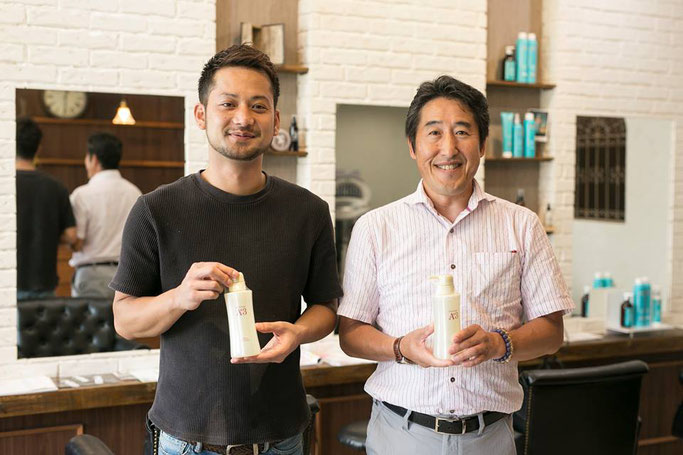 ---